WeCare Senior Relocation Services
WeCare about your move, so you don't have to
Downsizing, Moving, and Organizing
To Ease and simplify the stress and worry during your Aging In Place plan by assisting you with sorting, downsizing, packing, unpacking and the physical move so that all you have to do is walk in and start enjoying your new home
Contact Us
Areas We Serve
Our team proudly serves clients in Charlotte, Sarasota, and Manatee Counties, Southwest West Florida and its surrounding state of Florida. We also provide out-of-state moving services.
Opening Hours
Monday – Friday: 9:00am – 6:00 pm
 

Senior Move Management
Making a move at any age can be difficult and stressful. After 30, 40, or even 50 years in your current home, the process of rightsizing and relocating to a new home is overwhelming. WeCare Senior Relocation Services offers assistance relocating seniors to Independent Living, Assisted Living, and Internal moves within a senior living community.
Our team will help you determine how much or little you need so that your space is maximized. You share with us your ideas and how we can assist. We offer a free in home consultation and discuss floor planning, measure your furniture, obtain floor plans, work with you on producing a layout with your safety in mind, what we should pack/unpack, downsizing, organizing, and the actual physical move. There are no small details when it comes to a major move. We will ensure that each detail of your move is properly managed.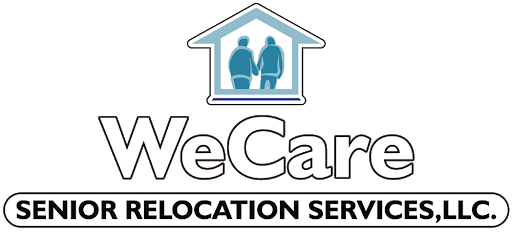 Free-In-Home Consultation
We Come to you

Planning
Floor planning, sorting, packing

Moving
Unpacking, downsizing & settling in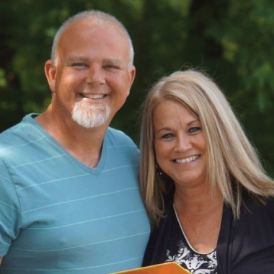 Owners, Jeff Parrish, retired veteran of law enforcement and Kathy Parrish, Certified Relocation and Transition Specialist both have had extensive training on Elder Sensitivity and Dementia. Kathy has over 20 years expereice working with our elderly population in the senior living and home care industry. Kathy has true understanding of the transitional process.
Kathy and Jeff are the BEST!!!! They moved our Dad today!! They were great to work with…so attentive…so kind…took exceptional care of Dad's furniture and belongings!! We highly recommend WeCare Senior Relocation!! Thank You!! Thank You!! Thank You for a job well done!!!
Cathy F.
WeCare just helped me with my mom's move. While I was stressed, they were not! They made my little move go so smoothly. The movers were professional, compassionate, respectful and efficient! I will definitely recommend WeCare to anyone who needs this kind of move in the future. Thank you so much for all you did for me.
Kristy M.
Jeff and his crew were very friendly. We needed to have the move done with little notice. Jeff was able to to get it done. My mom broke her back so I was spending time at the hospital and rehab during all of the planning. I forgot to tell the assisted living facility we were officially coming! Jeff had already called them to coordinate the move! I was so grateful! I would highly recommend them to move your loved one!
Ronnie B.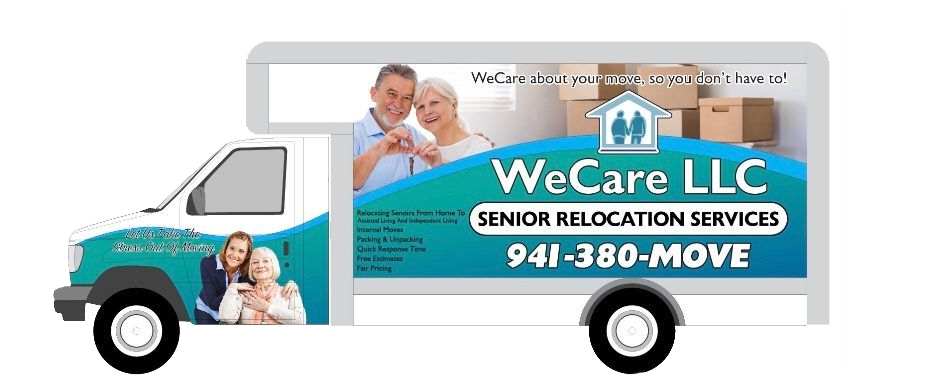 We don't outsource a Mover we are the Mover